PreMade Covers for RPIndie.com.
Amazon.com has truly made it easy for authors to self-publish their work. The need for creative, beautiful cover art to be used on the self-publishing platform by Indie Authors is being filled by Cover Artists, such as myself. RPIndie, the "indie side" of Resplendence Publishing, requested a collection of romance/erotic romance covers for their website: rpindie.com. These projects are licensed for unlimited e-books sales and 250,000 print copies.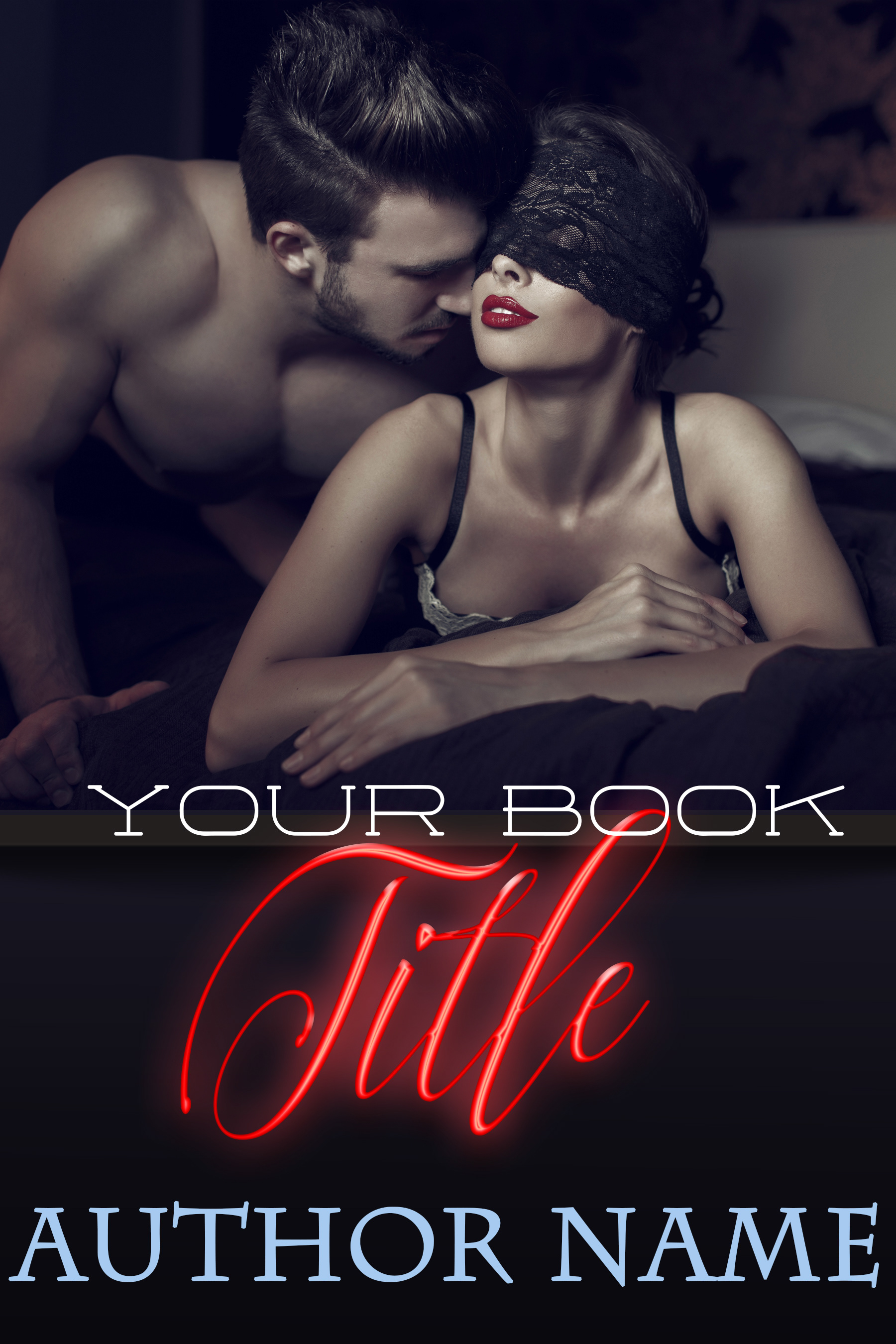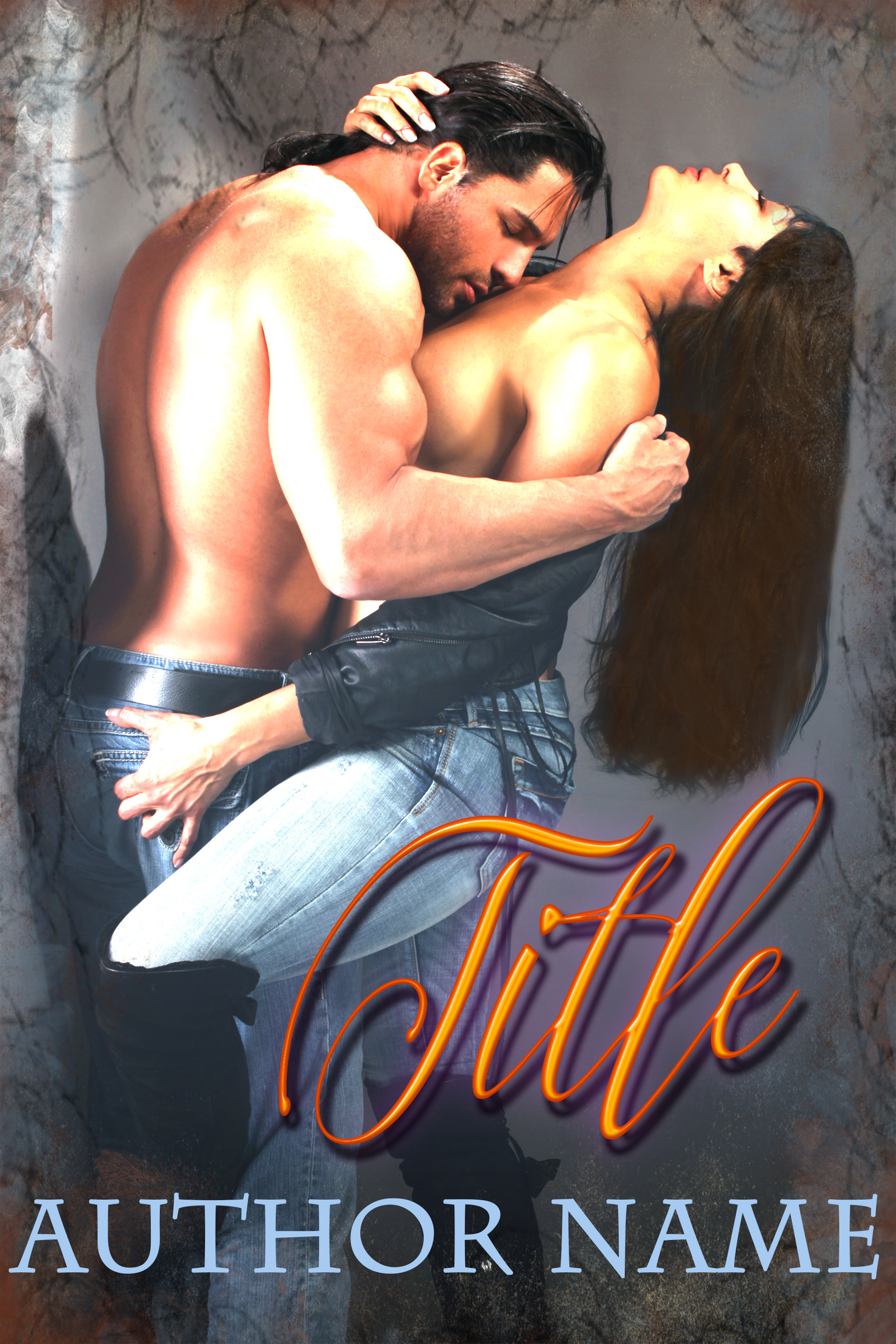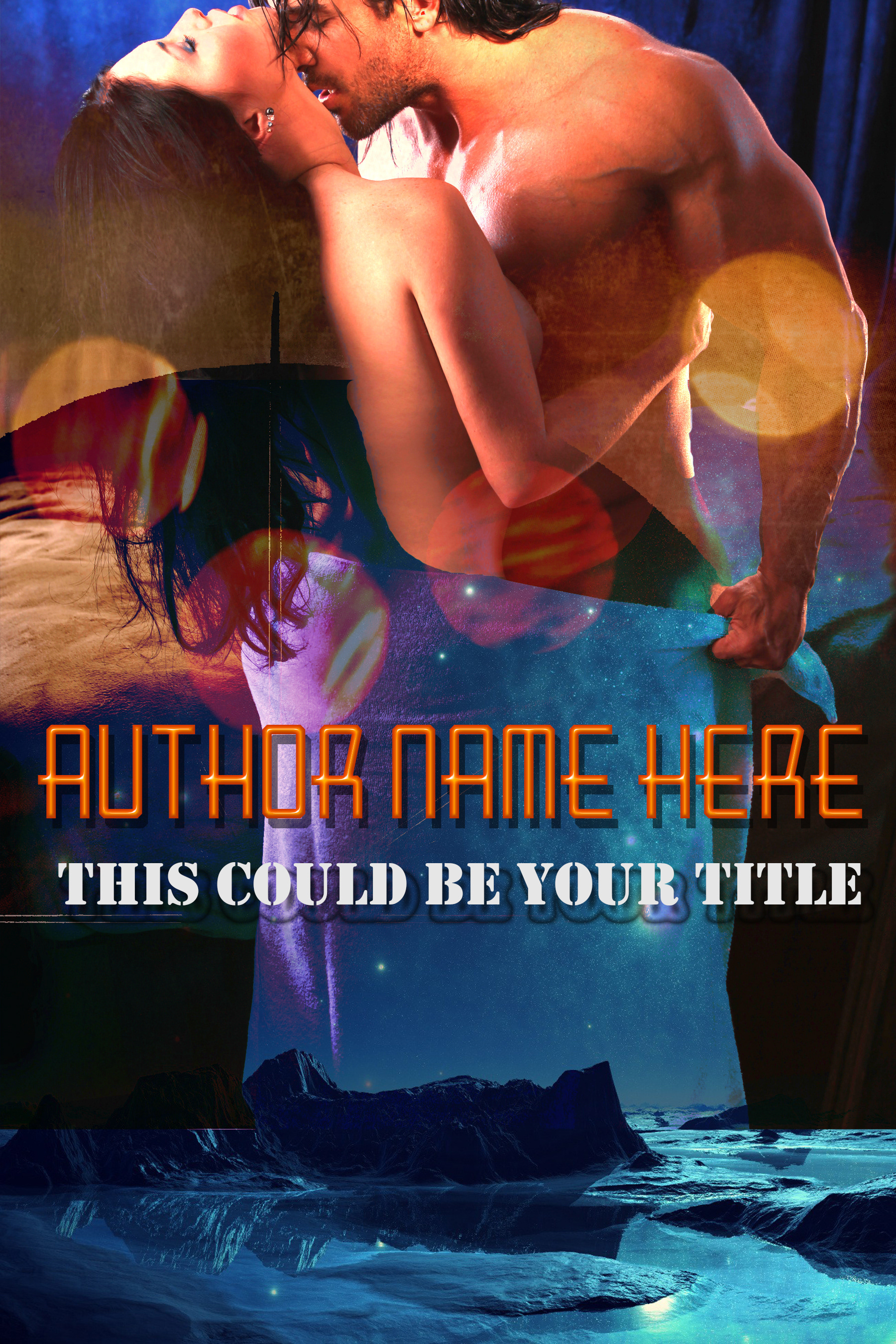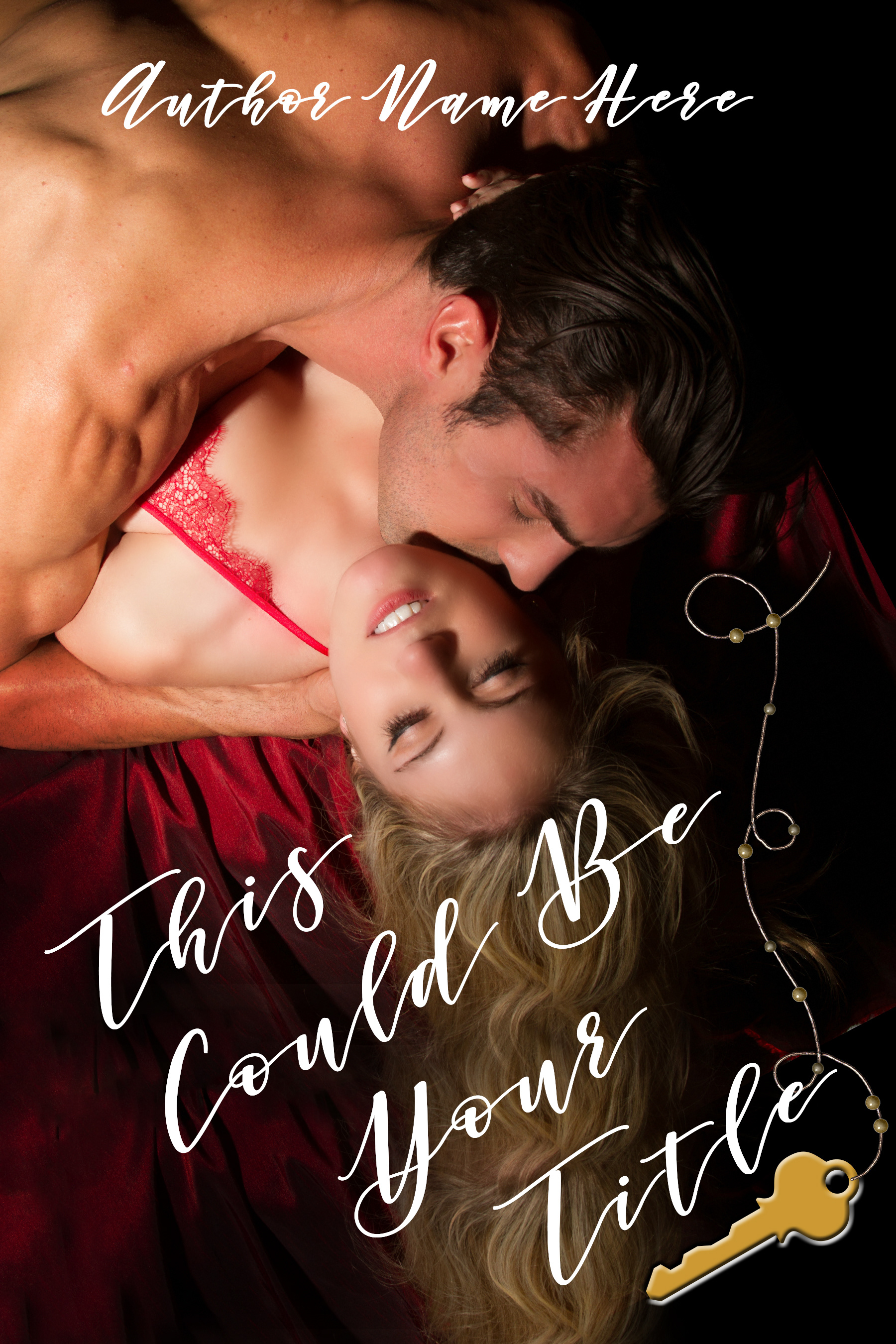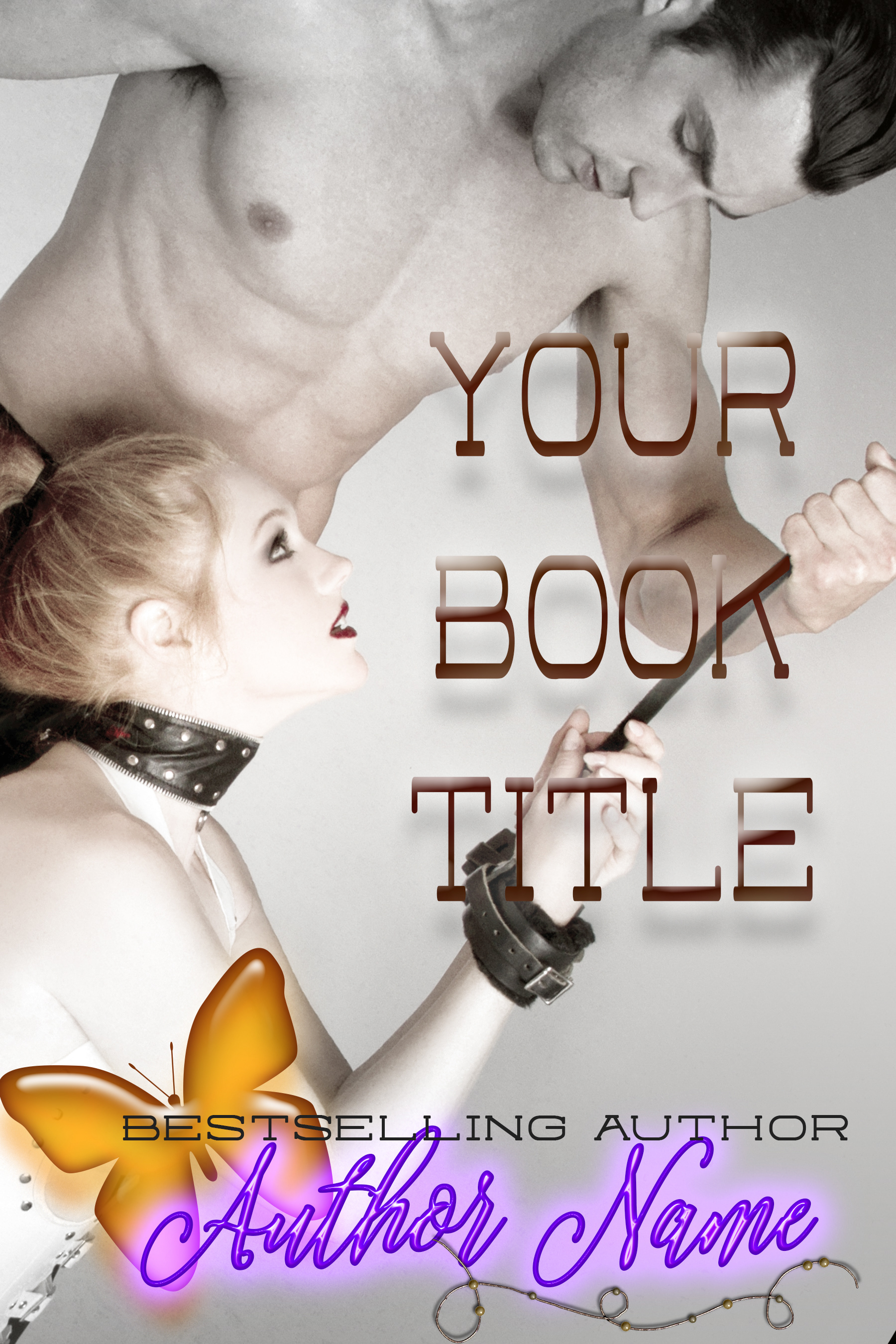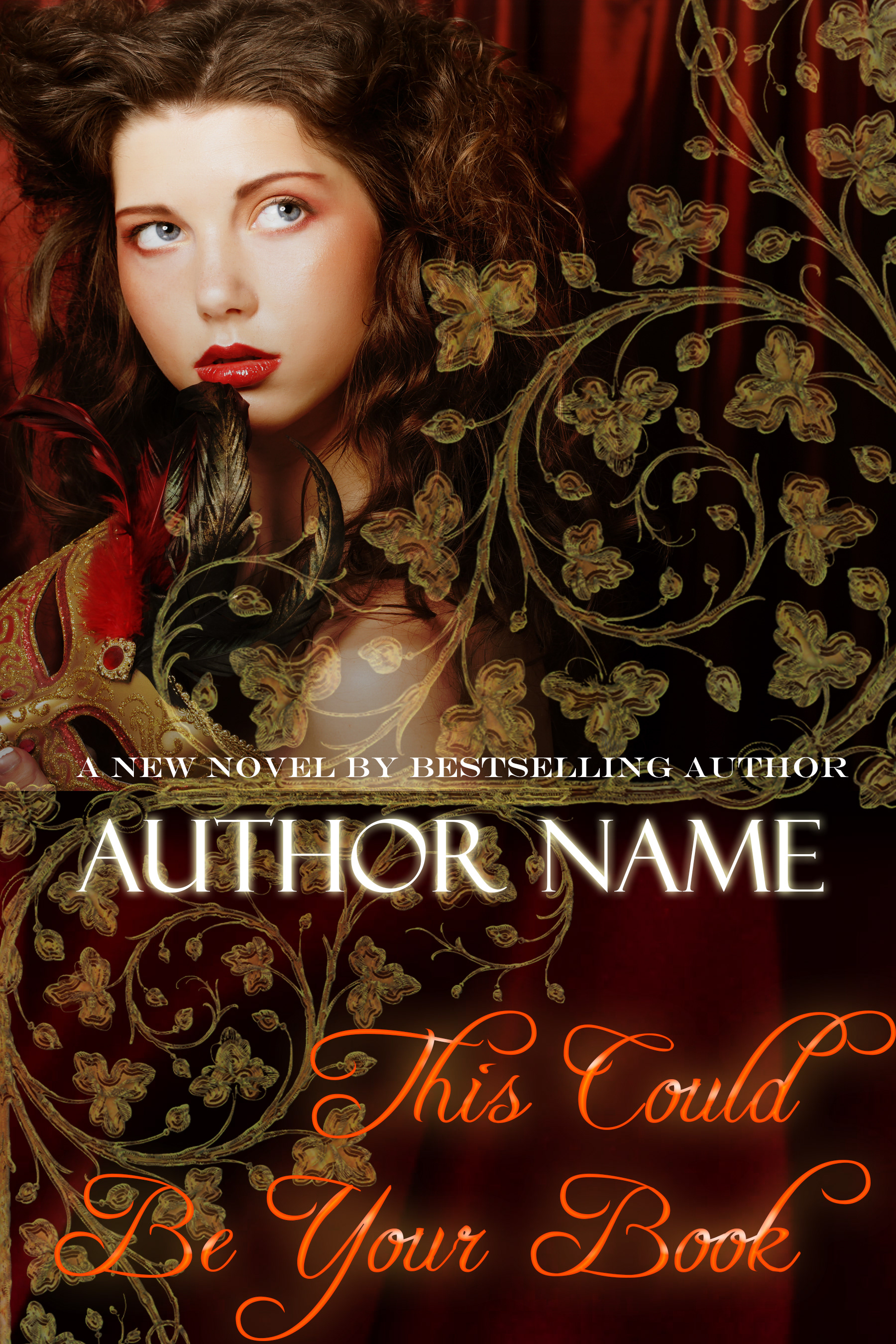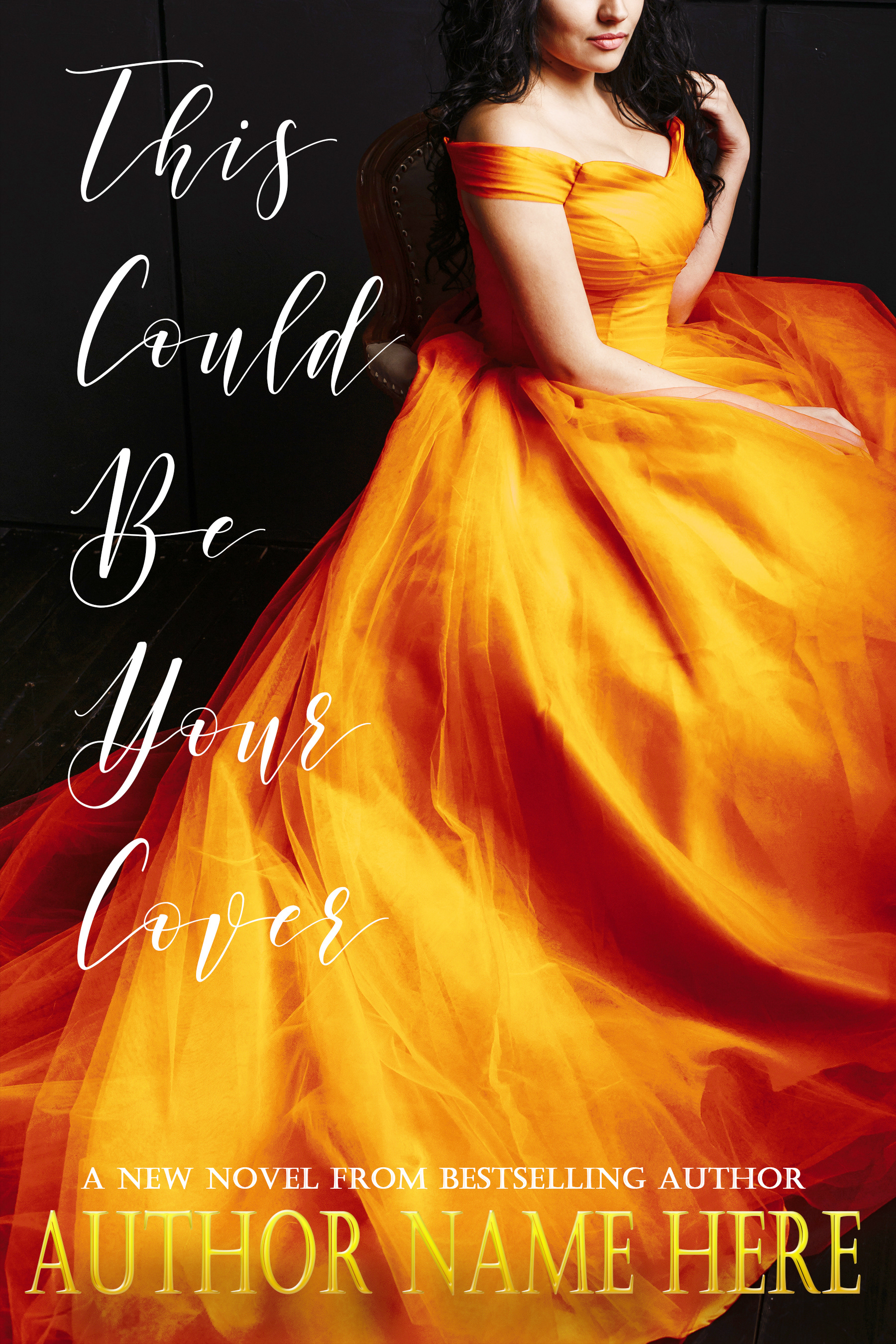 www.RPIndie.com requested premade covers that could be sold to Indie Authors in the self-publishing industry.